When you require the expertise and precision that comes with sound geotechnical drilling services, choose Tri-Valley Drilling Service, Inc. We bring decades of expertise to every jobsite, alongside the equipment and expertise to provide you with downhole logging, soil and perc test hole drilling, and a wide range of construction drilling services, such as seepage pit drilling, dewatering well drilling and Caisson drilling, among others.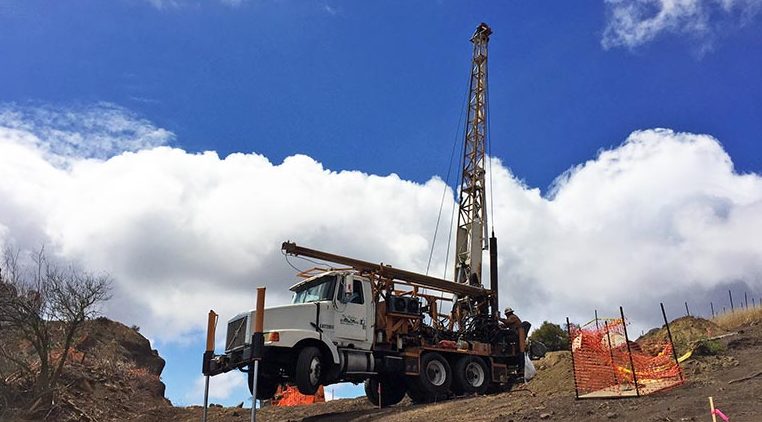 Request Geotechnical Drilling Services
We offer services to contractors and geotechnical companies throughout California. Contact us through the form to begin consulting with us about the logistics of your jobsite and we'll be happy to schedule a rig around your needs.